Business Services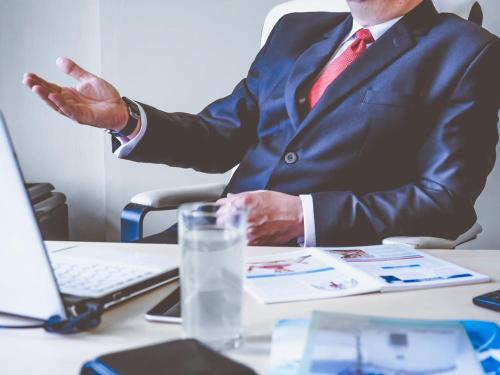 At the Edward Hotel & Convention Center, we understand work doesn't stop just because you are out of the office. From the moment you arrive from the airport until you conclude your business in Detroit, our business center was designed to fit your busy schedule and make your travels easier, including.
Computer workstations with Internet access
Scanning
Faxing
Accessibility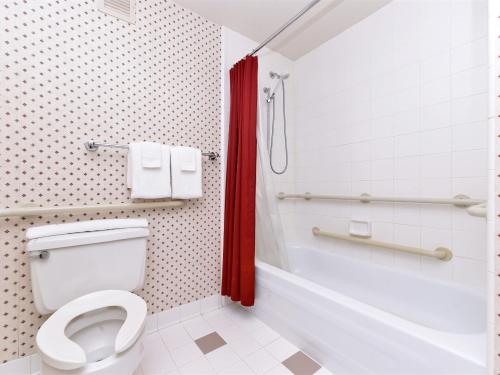 The staff at Edward Hotel & Convention Center is committed to ensuring that we meet and exceed all of the requirements for the Americans with Disabilities Act (ADA). Our staff is trained to accommodate guests with special needs, so that all guests, including those with disabilities, are able to have an enjoyable and safe stay with us in Michigan. At our AAA 3 Diamond Dearborn lodging, we want to make sure all guests are able to take advantage of every activity the hotel has to offer.
Airport Transportation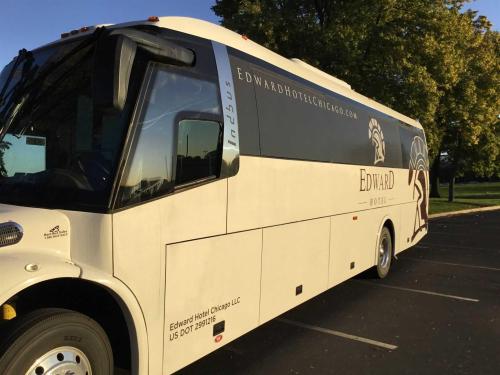 Contact BCM Enterprise Services
Now 10 years in the business, BCM Enterprise has developed from a company that had a vision of wanting to cover all aspects of the limousine business to becoming the one-stop shop by having each type of vehicle needed for our customers.
Reservations can be made 24 hours a day by either phone or online. All online reservations need to be made 3 hours or more in advance of the scheduled time.
Call (877) 351-0235 for more information.
Parking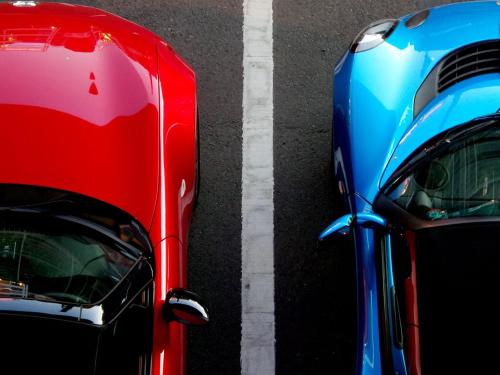 Edward Hotel & Convention Center offers several parking options for our guests' convenience:
Valet Parking
Cost: $7/day, $15.00/overnight, with in/out privileges.
A 13-foot canopy can accommodate RVs and Vans.
Self-Parking
Cost: Complimentary outdoor
A separate lane is available for buses picking up and dropping off guests
Internet Access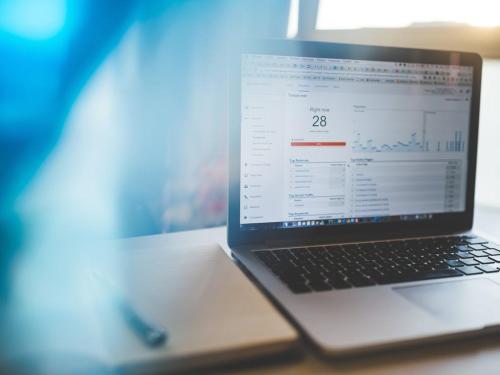 It's easy to stay connected, no matter where you happen to be within the Edward Hotel & Convention Center. There's no need to stay tethered to your guestroom — you can work efficiently from anywhere at our hotel. Plan a day of sightseeing in Dearborn over breakfast in Giulio and Sons, or check your e-mail while relaxing in BREW. Wi-Fi technology means you never have to be out of touch during your stay at our Dearborn, MI Hotel.